OVERTAKE!
Haruka Asahina is a 16 year old high school boy racing F4 cars while staying at Komaki Motos, an auto-body shop in Shizuoka prefecture. Komaki Motors ia family-run shop that regularly competes in F4 with the team comprised of: owner Futoshi Komaki who is also a mechanic,his daugter Mako Komaki and now Haruka Asahina. Because this is a family-run business, they receive no support usually from any major manufacturers. Haruka Asahina boldly confronts the top teams head-on to get the attention of these revered companies in hopes of making it to the podium himself.

(Source: Crunchyroll)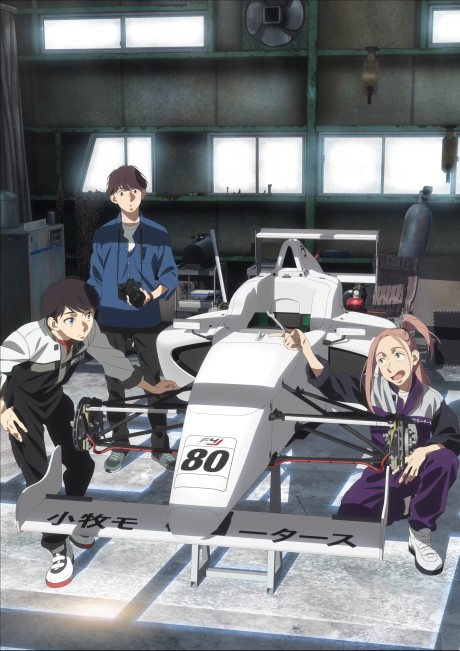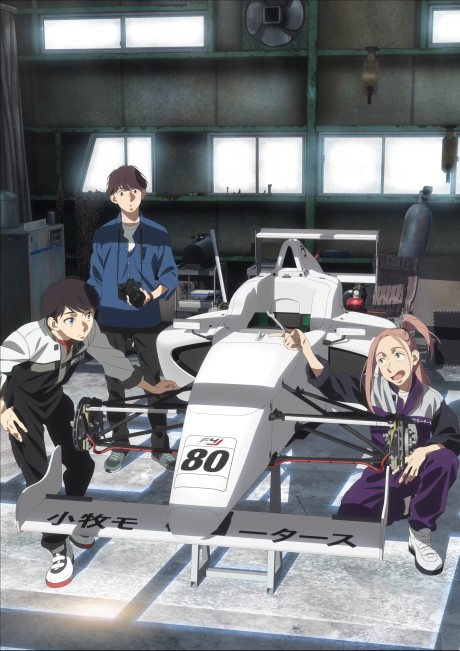 Watch

OVERTAKE!

online free on kissanime
OVERTAKE!
Other name: オーバーテイク!
Genres: Sports
Date aired: Oct 01, 2023
Status: Ongoing
Views: 82,568
Bookmark
Summary:
Haruka Asahina is a 16 year old high school boy racing F4 cars while staying at Komaki Motos, an auto-body shop in Shizuoka prefecture. Komaki Motors ia family-run shop that regularly competes in F4 with the team comprised of: owner Futoshi Komaki who is also a mechanic,his daugter Mako Komaki and now Haruka Asahina. Because this is a family-run business, they receive no support usually from any major manufacturers. Haruka Asahina boldly confronts the top teams head-on to get the attention of these revered companies in hopes of making it to the podium himself.

(Source: Crunchyroll)
Hot on KissAnime:
All OVERTAKE! Episodes
Next episode countdown (estimated - may be wrong):
This page looks better in the app